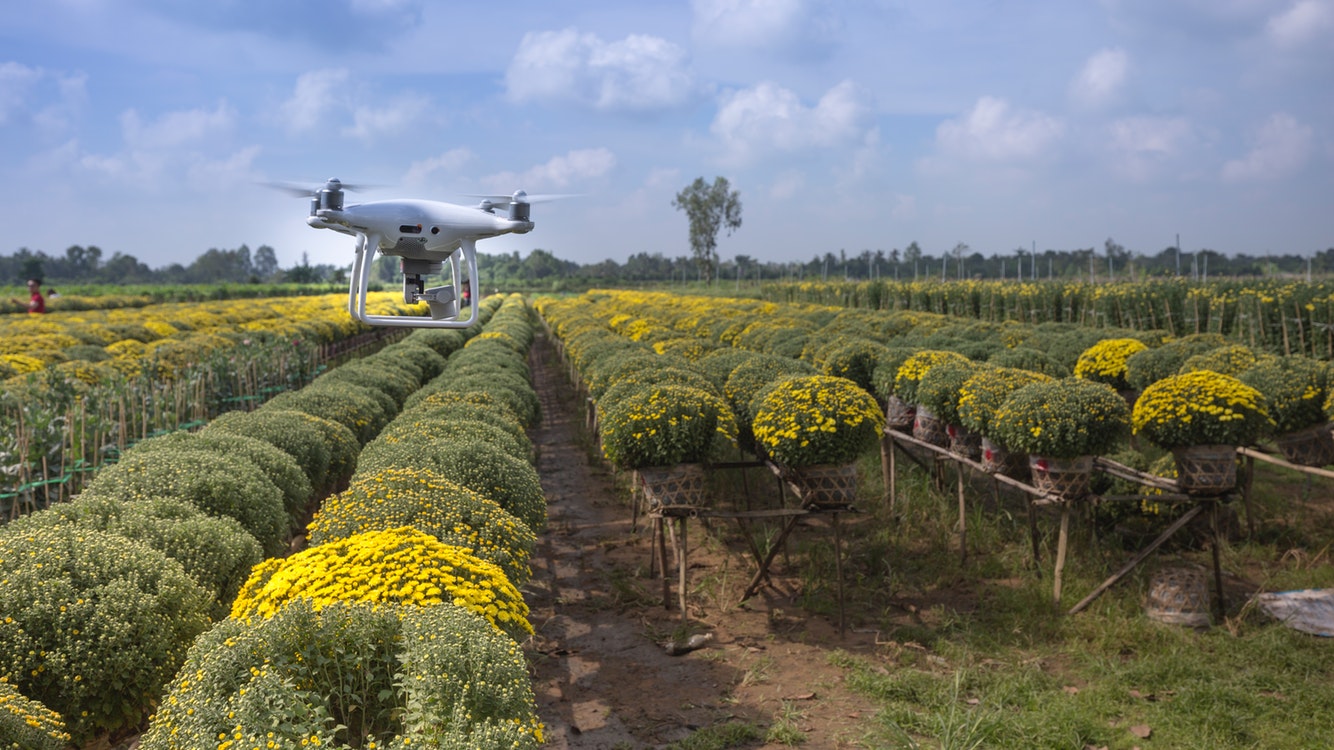 Real estate from the air
Aerial photographs of properties and their surroundings complement the exposé and enable precise and efficient inspection of the building. As a professional drone pilot you create unique aerial photos, videos and 3D recordings. These make the property even more attractive for the buyer.
Areas of application:
Sale and rental
Architecture
Building management
Building construction
Historical buildings
Applications:
Photo and video documentation
Maintenance and upkeep
Thermography
Damage analysis
Dachinspektionen
We also train drone pilots for this segment.
The next training series for this segment will start in January 2021.
If you would like to book a course as a pilot, please click here:
Why Drone Lions take drones to the next level
A digital company
You can book and request all our services online. In case you need our assistance on the phone, please call us in the evenings.
Forward thinking
We are working hard and focused. Being prepared for your needs is our most important asset.
Problem solvers
Trying to serve and provide a high-quality service is our mission. If problems occur we are well prepared to solve them.
Customer support
If you need assistance in planning your events or just getting the right permits, we are there to support you.