Become a certified drone pilot
With Europe's leading experts in unmanned aviation
droneLIONS | Professional training and qualification for remote pilots since 2009
Why droneLIONS pilots fly longer and further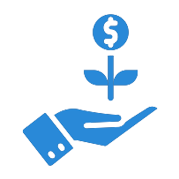 We inspire your drone business
We train you in flight techniques and business development. Our goal is to help you become a sought-after expert who can generate demand and grow your business.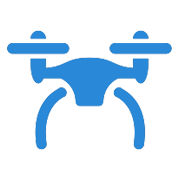 Participate in a $22B per annum sector
The Drone Market will grow to 42.8 billion USD by 2025. It was valued 20.2 billion USD in 2020 and will likely grow at a 15,88% per year until 2026. The sector is rich with opportunities.
Unlock the potential of your local market
Let our experts guide you with proven industry methods in creating the business blueprint you will need to rapidly grow your skills. We provide you with the tools, templates and network.
We have many years of flight experience since 2010 and constantly growing equipment for many situations.
As a certified coaching and training company we cover all required areas for remote pilot education. From individuals planning their very first flight to experienced pilots looking to get their certification as soon as possible, we've got you covered.
We, Anna and Nico, cover all trainings in southern Germany and northern Switzerland ourselves. For all other regions in Europe we have strong partnerships with over 50 highly experienced coaches and trainers for your high quality experience in drone operations.
We are also building Europe's largest network for professional drone operators with over 3500 registered, trained and certified long-distance pilots.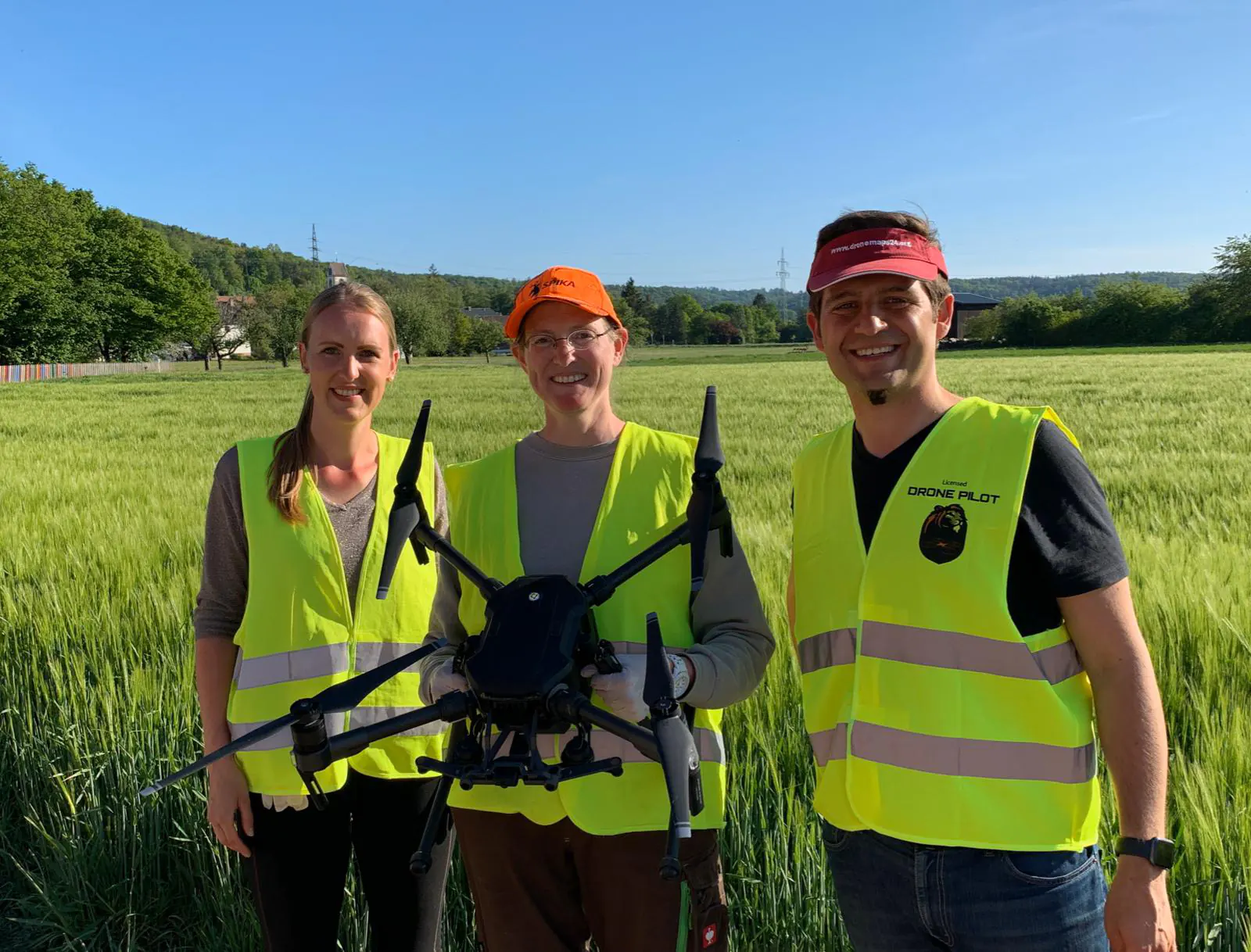 Highlights from Past Workshops and Events
Its our passion to coach and train drone pilots in all possible business segments. With our continuously growing network of professional drone pilots and business experts we offer every new client a wide network of people to learn from.In our mentorship programs pilots can join us in real customer projects and get support from Europe´s leading experts in unmanned aviation.
Become a certified drone pilot
Jump into one of the fastest developing industries today.
Examples of satisfied customers who have chosen the droneLIONS




The drone workshop with theory and practice was a lot of fun. With Nico, I had a very competent person by my side and in practice I felt safe and in good hands because it is not that easy. Therefore, the course is always recommended.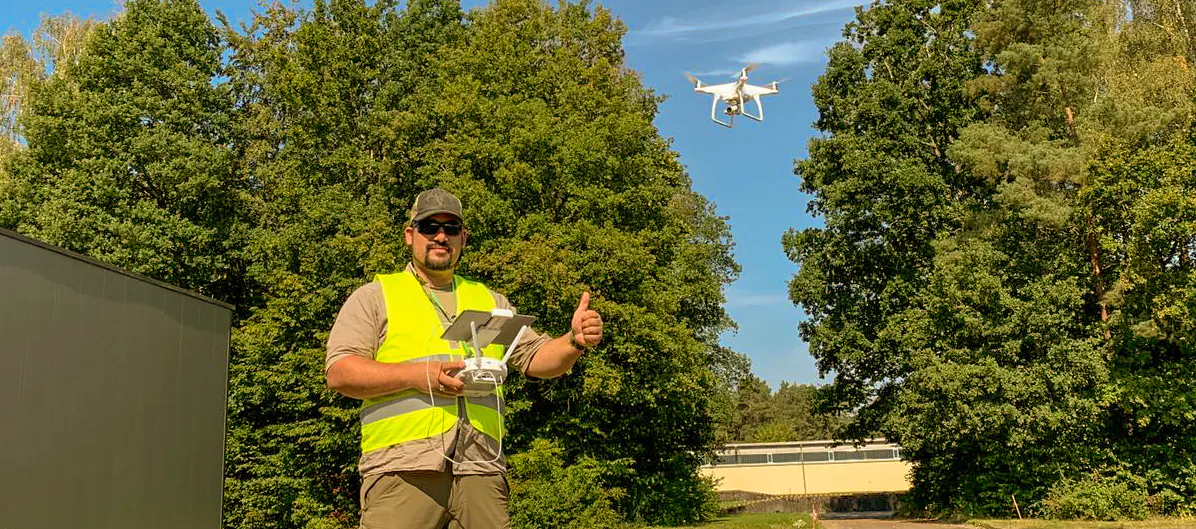 Join the droneLIONS Academy starting from 169€ per year
From 2017 to 2020 nicopter GmbH was approved by the Federal Aviation Office (LBA) as an operating and testing facility of the recognized body DE.AST.001 UAVDACH-Services UG for the examination of remote pilot´s licenses according to § 21d of the Aviation Ordinance. During this time, we trained over 400 pilots for the successfully completed test.
Since January 2021 we have been offering training courses to obtain the EU certificate of competence and the EU remote pilot's certificate. As the regional office of DE.PStF.010 UAVDACH-Services UG notified by the LBA, we also take the official test for the EU remote pilot's certificate A2 according to the latest regulation (EU) 2019/947.