Become a certified drone pilot
With Europe's leading experts in unmanned aviation
Get started in one of the fastest growing industries today.
SEGMENT MENTORSHIP PROGRAMS
In which sector do you want to specialize?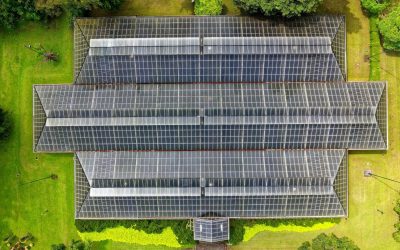 Become expert in outstanding visualization of real estates by adding value from above or generate high-precision roof reports.
read more
Some satisfied clients who selected droneLIONS



The company and the course are highly recommended! Our project "Fawn Rescue with Drones" consisted of a multi-part course with webinars and a practical day with the examinations for "Proof of knowledge about the control of unmanned aircraft according to §21 a LuftVO" and the "Certificate of proficiency for controlling drones".
Many thanks to nicopter GmbH, Nico Ninov and Anna-Katharina Aardeck for the great, instructive and patient lessons! Highly recommended!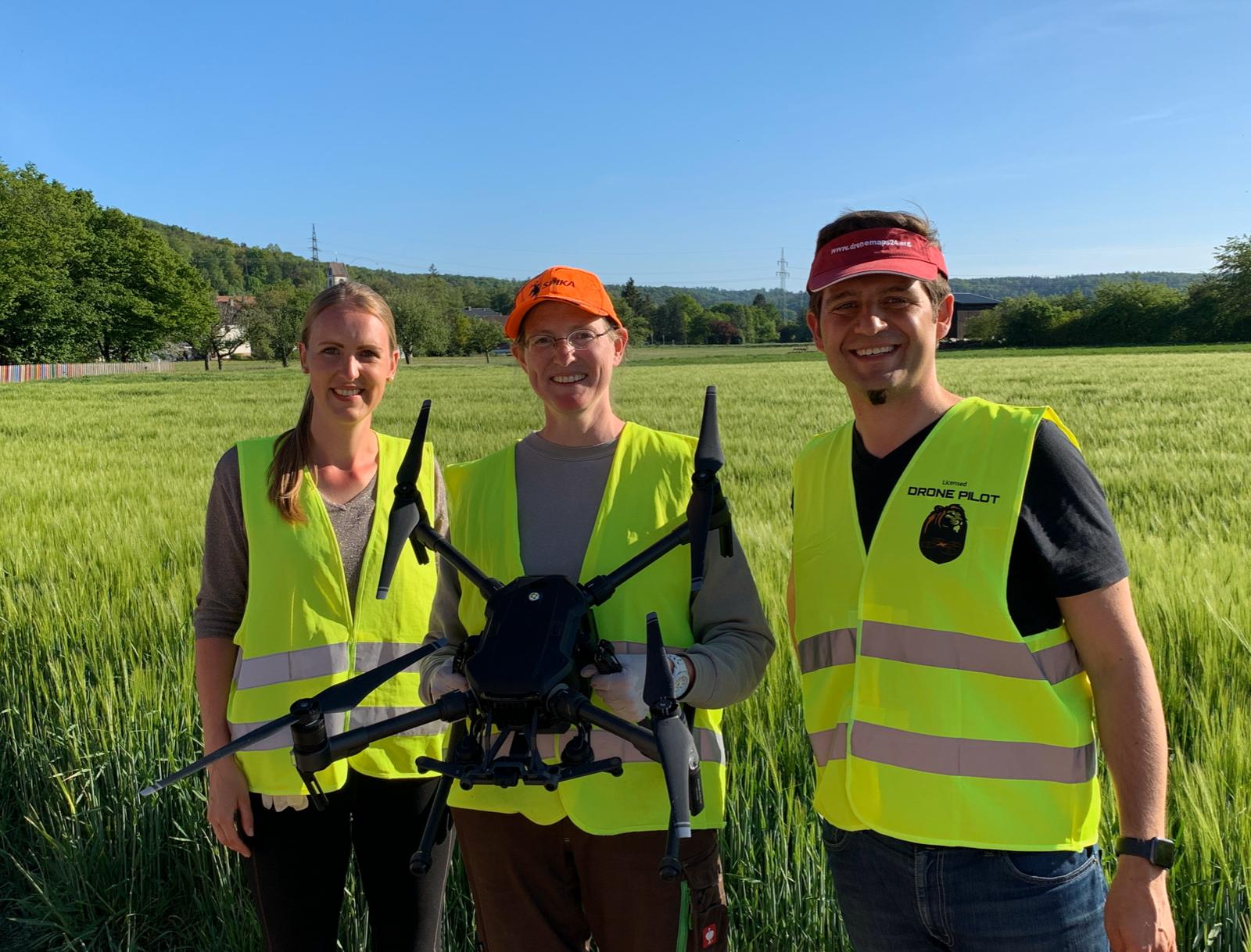 Join the droneLIONS Academy starting from 169€ per year
From 2017 to 2020 nicopter GmbH was approved by the Federal Aviation Office (LBA) as an operating and testing facility of the recognized body DE.AST.001 UAVDACH-Services UG for the examination of remote pilot´s licenses according to § 21d of the Aviation Ordinance. During this time, we trained over 400 pilots for the successfully completed test.
Since January 2021 we have been offering training courses to obtain the EU certificate of competence and the EU remote pilot's certificate. As the regional office of DE.PStF.010 UAVDACH-Services UG notified by the LBA, we also take the official test for the EU remote pilot's certificate A2 according to the latest regulation (EU) 2019/947.