Explore New Horizons 
MAKE AN IMPACT | LEAVE A LEGACY | BECOME A DRONE LION
Join our Mentorship Program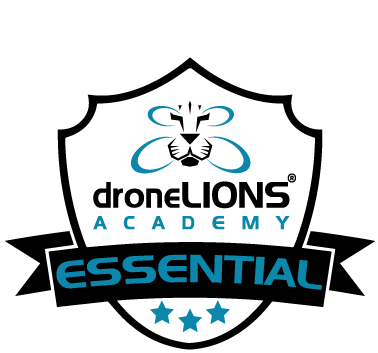 ESSENTIAL
As an Essential member, you meet the requirements to master the daily challenges of your drone missions. You will receive numerous tips on technology and regular updates on the current legal situation. It is also the minimum requirement for approvals as a service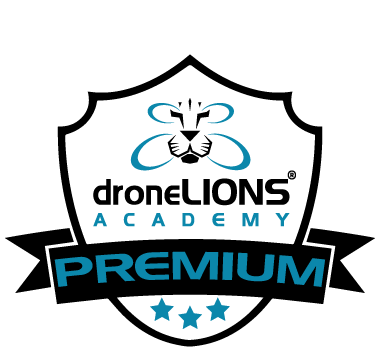 PREMIUM
As a premium member you have unlimited access to all content in the droneLIONS Academy. You will be invited to all practical courses in your area, where you can practice and exchange ideas with us and other pilots. We also recommend this package to pilots who want to earn money with the drone.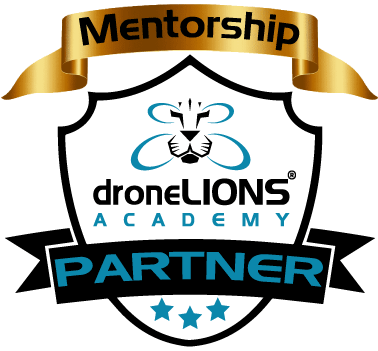 MENTORSHIP
In the mentorship program, you automatically take part as a mentorship partner. You are part of the droneLIONS family, accompany us on real customer orders in Germany and Switzerland and can learn from the experts within a very short time. Get started now!
Whats in for our Members
Comparison
Join all practice courses
Join all practice courses
Join all practice courses
WHY WE WANT TO WORK WITH YOU
Many drone pilots try their hand at competing as lone fighters. There is more potential for orders than pilots. We are a very well networked community and can flexibly and efficiently fulfill every customer order.
Take your seat at
droneLIONS
 A c a d e m y
A digital company
You can book and request all our services online. In case you need our assistance on the phone, please call us directly.
Forward thinking
We are working hard and focused. Being prepared for your needs is our most important asset.
Problem solvers
We serve and provide a high-quality service as our mission. If problems occur we are well prepared to solve them.
Customer support
If you need assistance in planning your next mission or just getting the right permits, we are there to support you.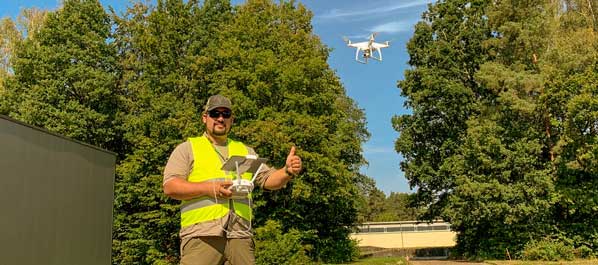 The drone workshop with theory and practice was a lot of fun. With Anna and Nico, I had a very competent person by my side and in practice I felt safe and in good hands because it is not that easy. Therefore, the course is always recommended.
David L.
Join the droneLIONS Academy starting from 169€ per year
Explore New Horizons
MAKE AN IMPACT | LEAVE A LEGACY | BECOME A DRONE LION
Join our Mentorship Program