Explore New Horizons 
MAKE AN IMPACT | LEAVE A LEGACY | BECOME A DRONE LION
Join our Mentorship Program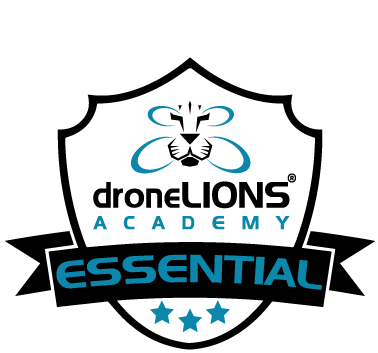 ESSENTIAL
As an Essential member, you meet the requirements to master the daily challenges of your drone missions. You will receive numerous tips on technology and regular updates on the current legal situation. It is also the minimum requirement for approvals as a service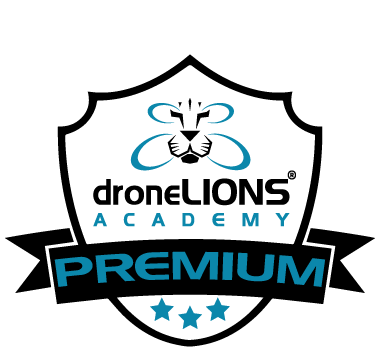 PREMIUM
As a premium member you have unlimited access to all content in the droneLIONS Academy. You will be invited to all practical courses in your area, where you can practice and exchange ideas with us and other pilots. We also recommend this package to pilots who want to earn money with the drone.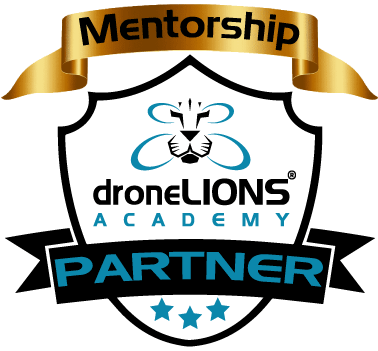 MENTORSHIP
In the mentorship program, you automatically take part as a mentorship partner. You are part of the droneLIONS family, accompany us on real customer orders in Germany and Switzerland and can learn from the experts within a very short time. Get started now!
Whats in for our Members
Comparison
Join all practice courses
Join all practice courses
Join all practice courses
WHY WE WANT TO WORK WITH YOU
Many drone pilots try their hand at competing as lone fighters. There is more potential for orders than pilots. We are a very well networked community and can flexibly and efficiently fulfill every customer order.
Take your seat at
droneLIONS
 A c a d e m y
A digital company
You can book and request all our services online. In case you need our assistance on the phone, please call us directly.
Forward thinking
We are working hard and focused. Being prepared for your needs is our most important asset.
Problem solvers
We serve and provide a high-quality service as our mission. If problems occur we are well prepared to solve them.
Customer support
If you need assistance in planning your next mission or just getting the right permits, we are there to support you.
Anyone can take off – SAFELY only with us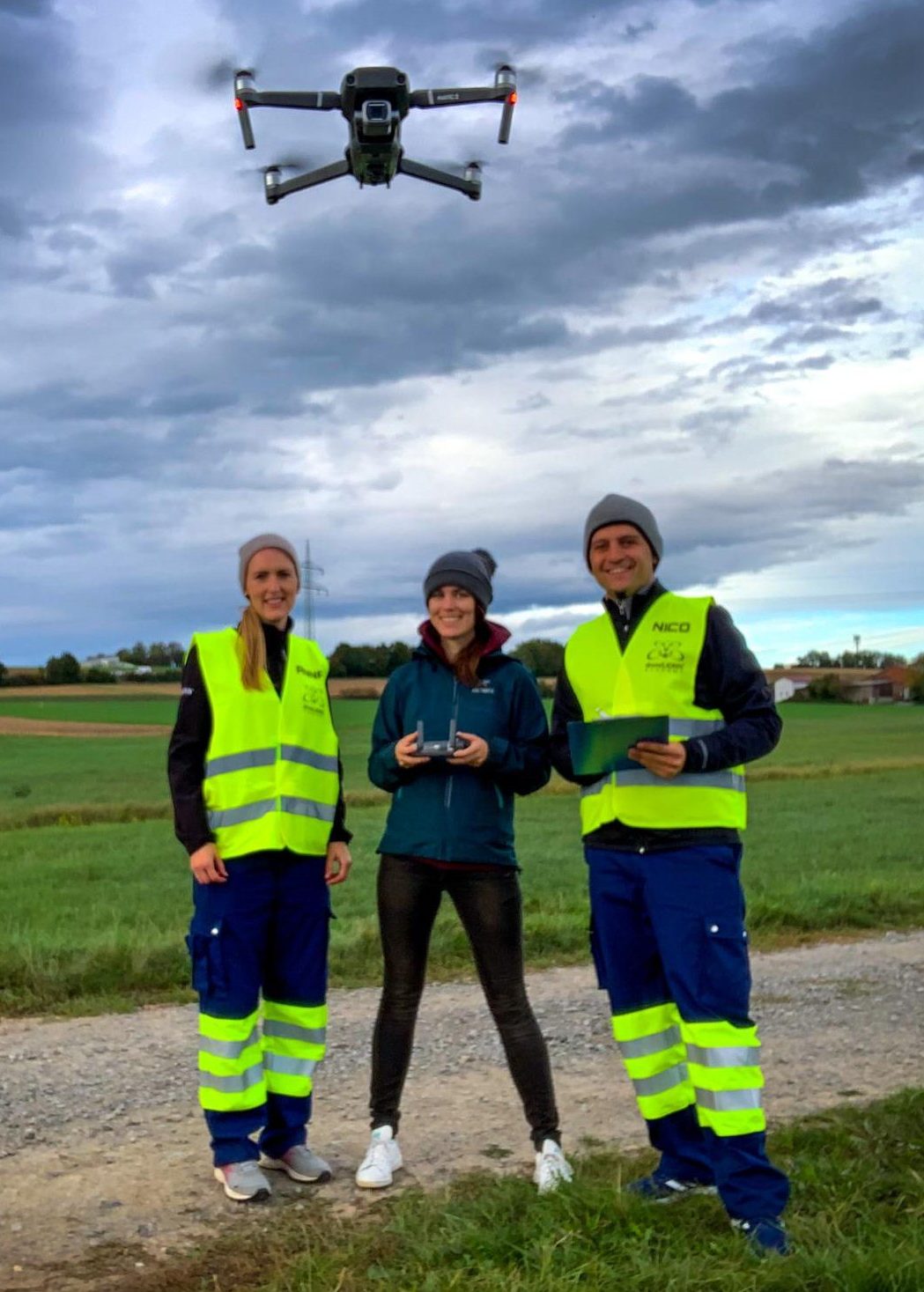 Professional training for unmanned aviation
Pilots of drones in the "Open" category with a maximum take off mass (MTOW) of: 900 grams < MTOM < 4 kg who fly close to people in their operation, belong to category A2 – CE C2 class -, must have a drone pilot certificate A2. This includes pilots of legacy drones with a take off mass of: 250g < MTOM < 2kg. These drones are allowed to be operated until 2023.
In all of our courses we interview the pilot before he starts the course in order to ensure the right education based on prior knowledge and expected result. The theoretical exam takes place after the training online. During the exam, 32 questions are asked. The examinee must answer 75% of the questions correctly to pass the exam.
All webinars, training material and exam questions are available in German and English language.
Upon successful completion of this exam, all exam materials will be sent by PFC to one of the European CAAs to obtain an A2 registration for you.
The training is conducted by Nico and Anna directly. After completing your registration, you will receive access to our schedule and your personal online learning portal with all necessary learning materials for 6 months.
The training will be done via Webinarjam to ensure all platform compatibility.
How does the online exam look like?
On the day of the exam our examiner Nico will contact you on your mobile phone first. Using a phone video connection (Facetime, Skype, Teams or Whatsapp) Nico will examine your room if it´s suitable for the exam. Your room for the exam must be a lockable room, without additional people or disturbing sources of noise above the concentration threshold of 40dB (Examples: room fan: 35 dB, lawnmower at 10m distance: 60dB). 
No windows/visual openings in your direction of view during the examination are allowed. You must follow all the instructions of the examiner during the online process. No helping tools in the room and on the table are allowed.
When the room was approved for the exam you´ll have to position your phone to a side place (phone holder or some books) with the video enabled. As an alternative you can position a second camera at a side angle that shows you, your desk and your Laptop or Computer Screen.
The next step will be the connection to your computers screen and camera via TeamViewer. Please download and install TeamViewer in advance using this link. Nico or Anna will guide you through the online exam rules and if there are no further questions you can start your online exam directly while Anna and Nico will watch your screen and both cameras.
You´ll get your result immediately after the exam and your file will be send over to the LBA in Germany to issue your official A2 drone pilot´s license within a few days.