News from the world of drones
In this section you will find current, exciting and interesting news from the world of drones in the categories: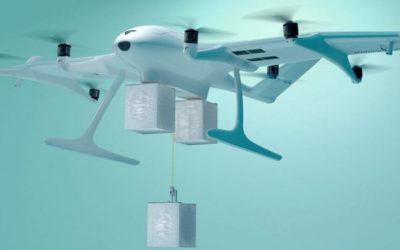 Wingcopter made its name as a German developer, manufacturer and service-provider of Unmanned Aircraft Systems. This week they introduced its new drone generation: the Wingcopter 198. This drone is an all-electric, vertical-take-off-and-landing(eVTOL) with a fixed...
read more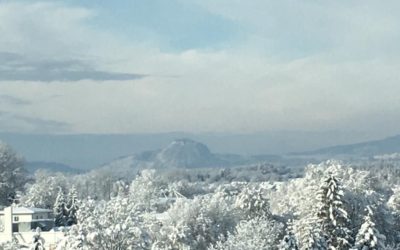 The drone company Dronedeploy has raised USD 50 million from various investors in a financing round. This brings the company's total funding to $ 142 million. The capital is to be used, among other things, to accelerate expansion in Europe. Dronedeploy provides...
read more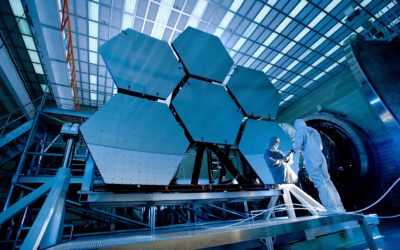 The asset manager Ark Invest has announced that it will launch an investment fund for space research that will also include drones and electric aircraft.Read more...
read more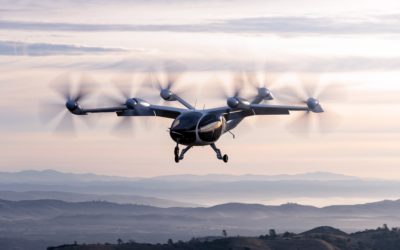 The air taxi company Joby Aero seems to be planning an IPO, which is to come about through a merger with an acquisition company. Joby has raised more than $ 800 million in venture capital to date and recently acquired Uber's UAM division. Read more...
read more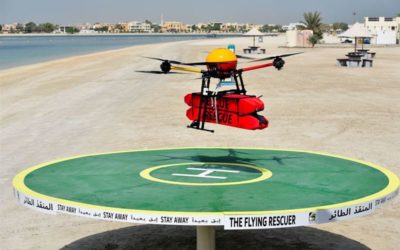 Drones and emergency situations go well together, particularly when first responders need to locate people in need despite poor visibility and challenging terrain. More often than not the applications we've seen involve mountain rescues, locating people who are lost,...
read more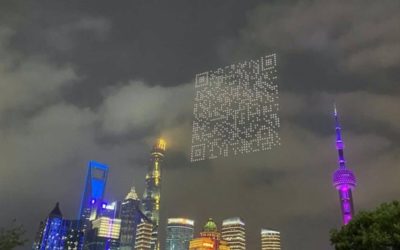 Science fiction fans know it from stories of neo noir such as Blade Runner: Huge neon signs dominate the urban scene. The developer forge Bili Bili & Cygames has now taken this type of advertising to the next level. In Shanghai, she commissioned the drone experts...
read more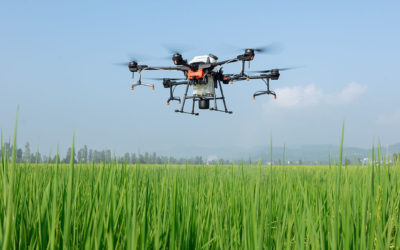 Leading Edge Aerial Technologies has been working on mosquito control since he entered the industry with a college internship in 1985. Now, the company is making a major impact with their drone for mosquito control. The PrecisionVision product line is designed,...
read more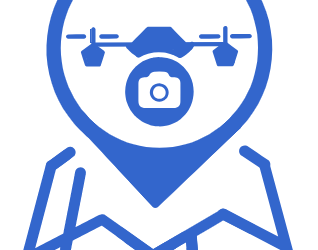 While commercial drone sales will have doubled from 2020 to 2025, there remain significant barriers to entry for the average drone user. Obtaining your EU-drone pilots license, buying the best hardware for your needs, and acquiring flight approval from the LLB can all...
read more
No Results Found
The page you requested could not be found. Try refining your search, or use the navigation above to locate the post.
Stay up to date and receive regular updates from the world of drones
Become a member of droneLIONS now!
Members of the droneLIONS Academy receive each course 30% cheaper.