All products and services of droneLIONS Academy by nicopter GmbH
All prices are excl. VAT and shipping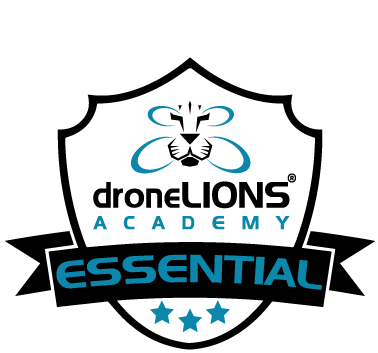 ESSENTIAL
As an Essential member, you meet the requirements to complete the daily challenges of your drone missions. You will receive numerous tips on technology and regular updates on the current legal situation. It is also the minimum requirement for permits as a service.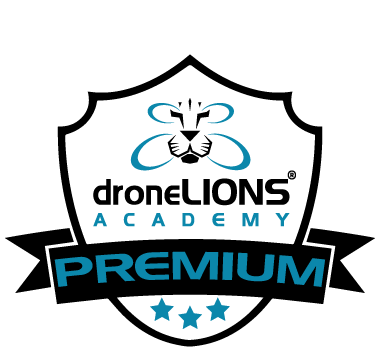 PREMIUM
As a Premium member you have unlimited access to all content in the droneLIONS Academy. You will be invited to all practical courses in your area and can practice and exchange ideas with us and other pilots. We also recommend this package to pilots who want to earn money with the drone.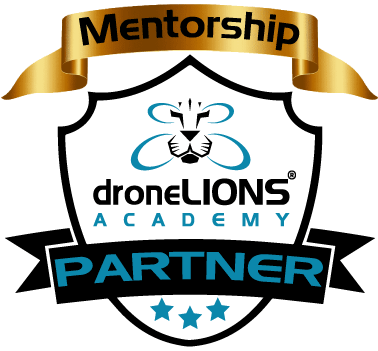 MENTORSHIP
In the mentorship program, you automatically participate as a mentorship partner. You are part of the droneLIONS community. You can accompany professional pilots in real customer missions in southern Germany and northern Switzerland and can learn from the experts within a very short time. Get started now!
Click on any image to view available dates at that location
No Results Found
The page you requested could not be found. Try refining your search, or use the navigation above to locate the post.