Welcome to droneLIONS Academy´s Shop
Did you ever wonder why some drone pilots have a better educational background then others? Maybe it´s because they invested in their profession or passion or both. Become a droneLIONS Academy Member and save 30% on each of our courses. Additionally you´ll get a our famous 1:1 "Find your Segment" coaching free of charge if you join us now.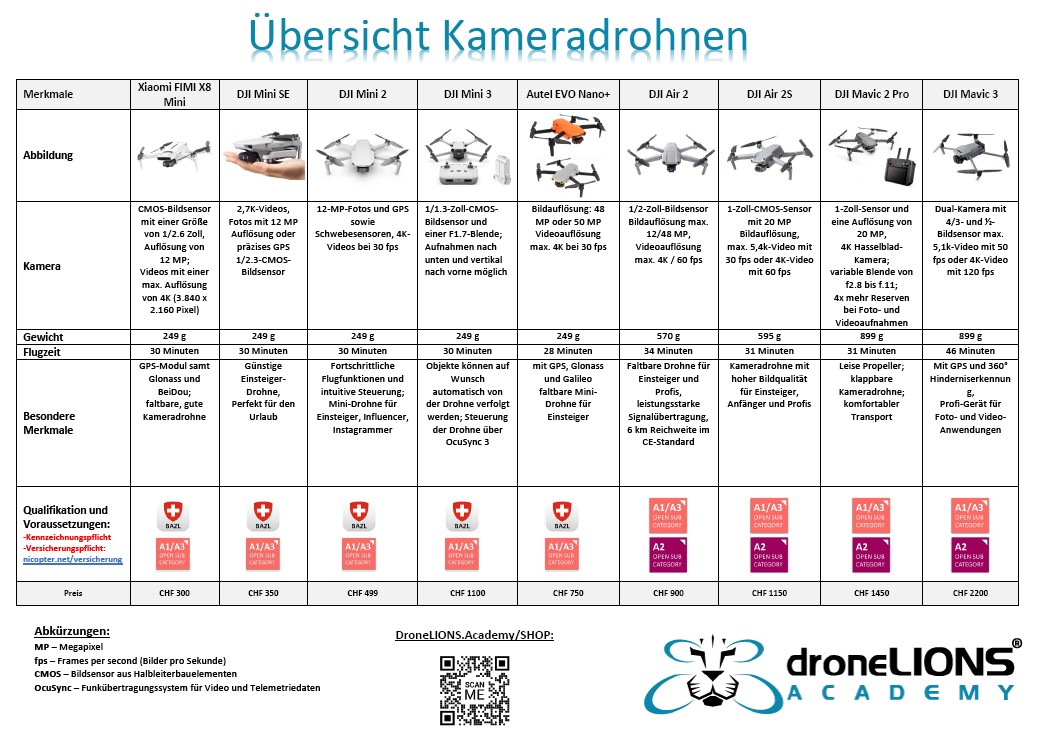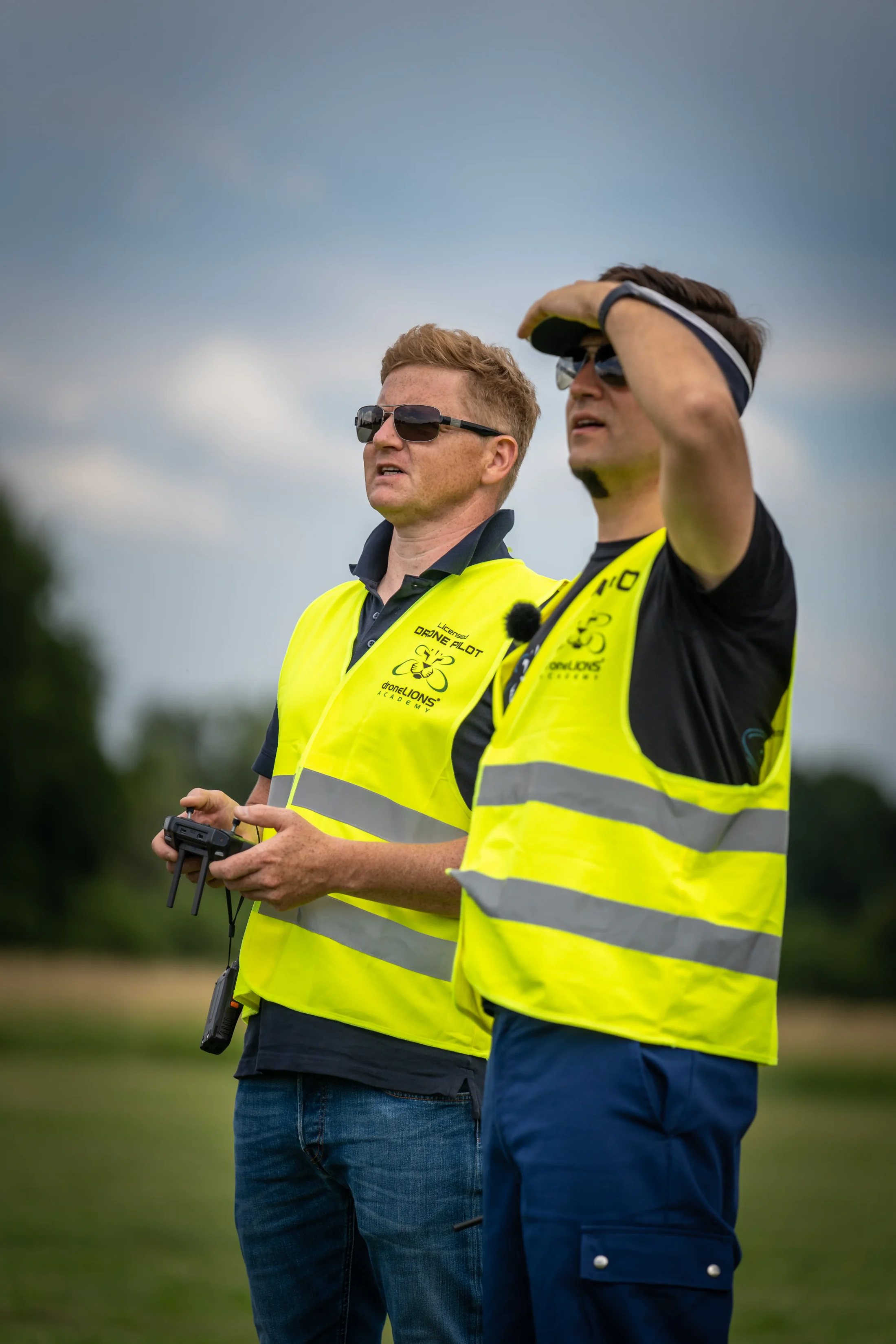 Not sure how to start? We´re one click away
Remote Pilot A2 Drone License
Our upcoming courses in your region or online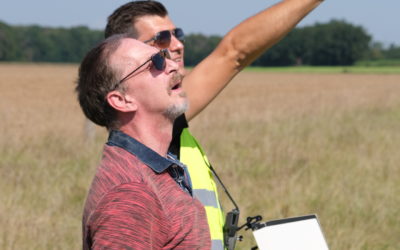 Brussels Airport and skeyes continue to explore the possible uses of drones at the airport with a second series of testing days. These test days specifically focus on the use of drones for bird control at the airport, to monitor the presence of birds and to direct...