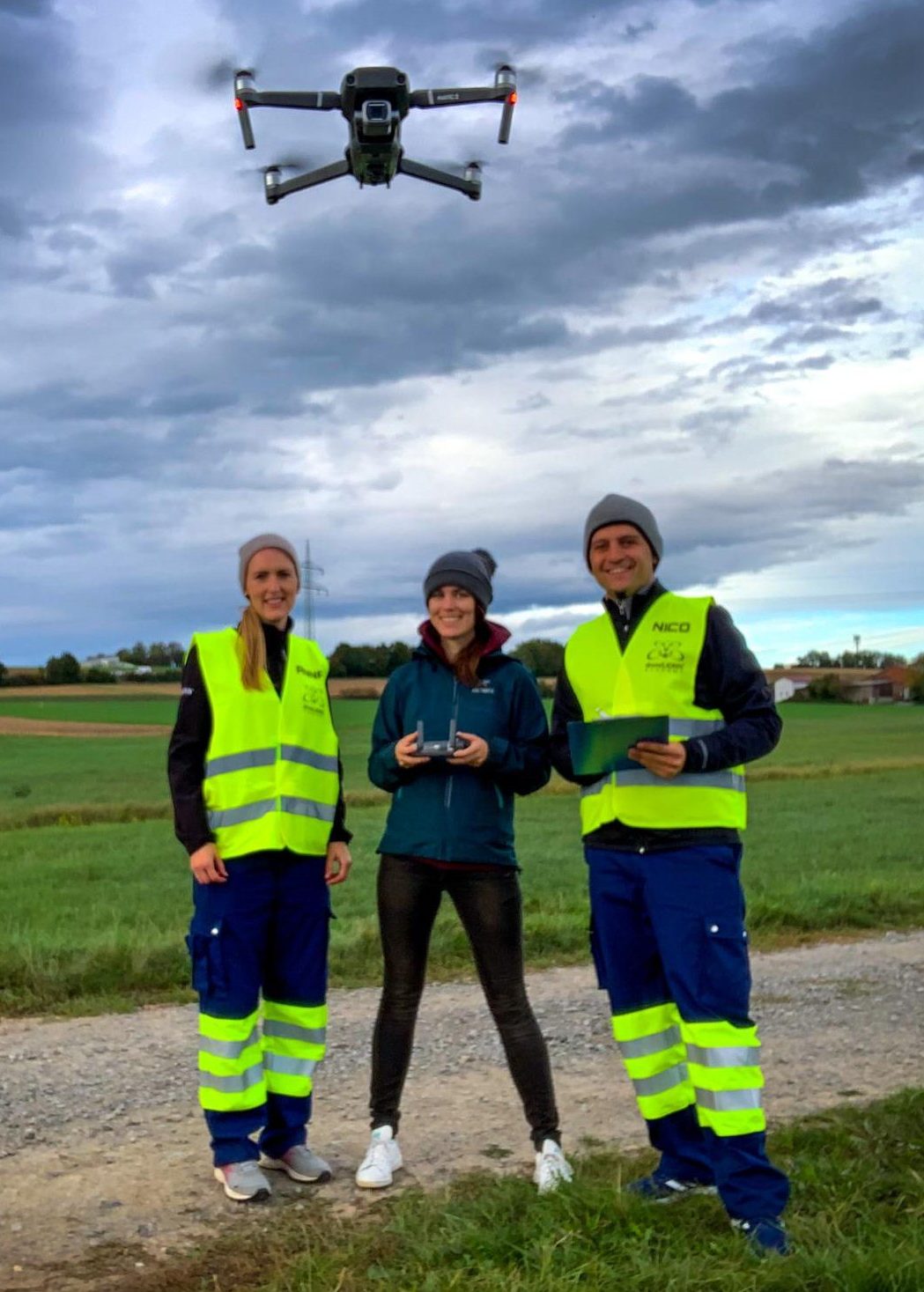 We have many years of flying experience since 2010 and constantly growing equipment for many situations.
As a certified coaching and training company we cover all required areas for remote pilot education. From individuals who plan their very first flight to experienced pilots who want to obtain their certification as soon as possible, we got you covered.
We, Anna and Nico cover all training in southern Germany and northern Switzerland by ourselves. For all other regions in Europe we have strong partnerships with over 50 highly experienced coaches and trainers for your high quality experience in drone operations.
Further we build Europe´s biggest network for professional drone-operators with over 3500 registered and trained and certified remote pilots.
Our varied experience ensures that nothing goes wrong with your one-off events. We are already very familiar with most of the authorities in the DACH region and offer a large network of pilots so that we can make any date and place possible for you. Do you need a camera in the air? We'll let it rise for you.
Our vision
Every drone pilot can just get into the car and spontaneously carry out a flight order from his smartphone in his vicinity without having to worry about permits himself. The DroneMaps24.org platform has already taken care of it for the pilot.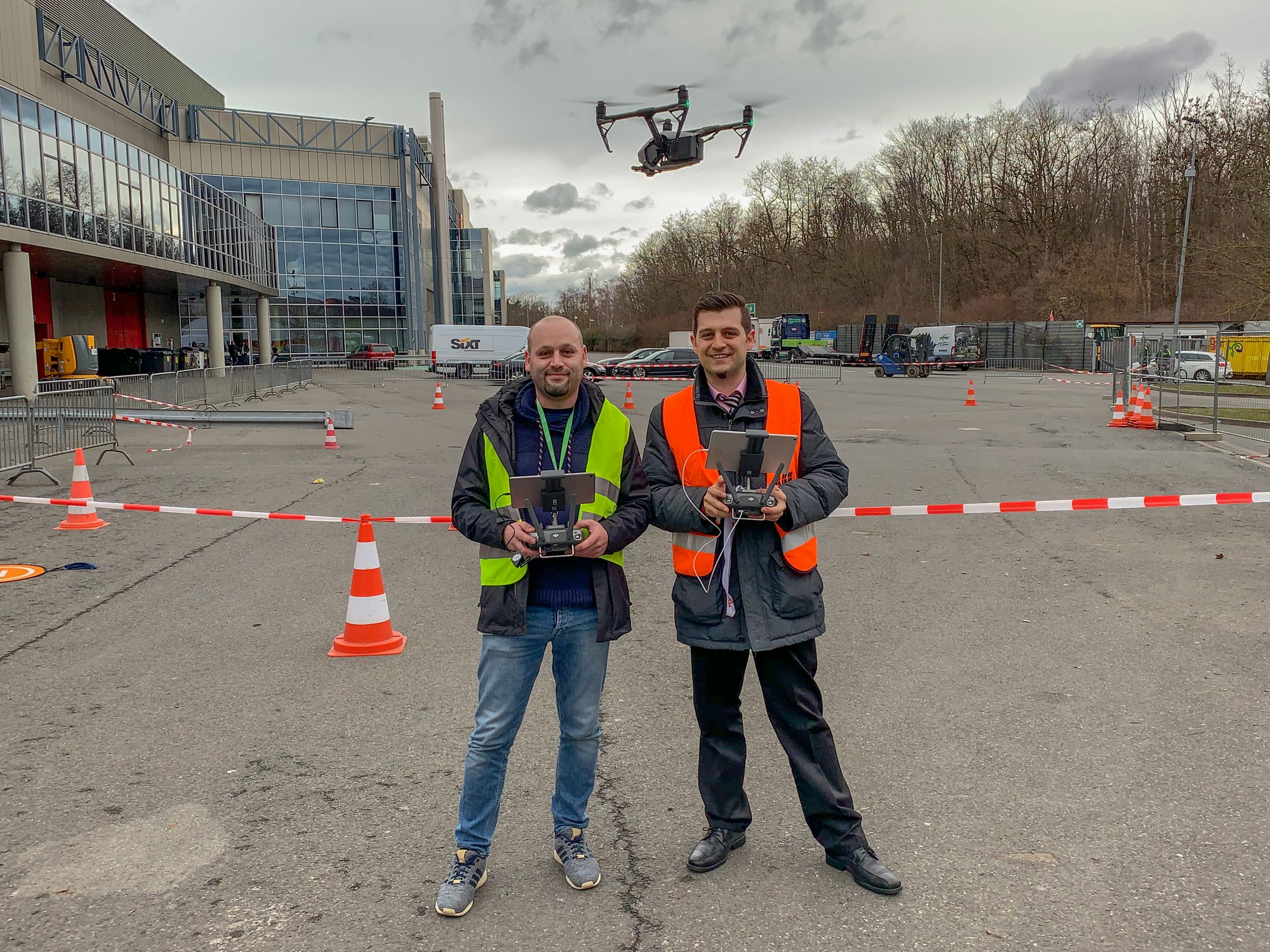 Why Drone Lions take drones to the next level
A digital company
You can book and request all our services online. In case you need our assistance on the phone, please call us in the evenings.
Forward thinking
We are working hard and focused. Being prepared for your needs is our most important asset.
Problem solvers
Trying to serve and provide a high-quality service is our mission. If problems occur we are well prepared to solve them.
Customer support
If you need assistance in planning your events or just getting the right permits, we are there to support you.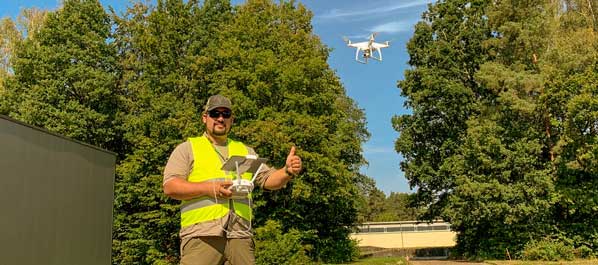 The drone workshop with theory and practice was a lot of fun. With Nico, I had a very competent person by my side and in practice I felt safe and in good hands because it is not that easy. Therefore, the course is always recommended.
David L.
Trainers, Instructors & Pilots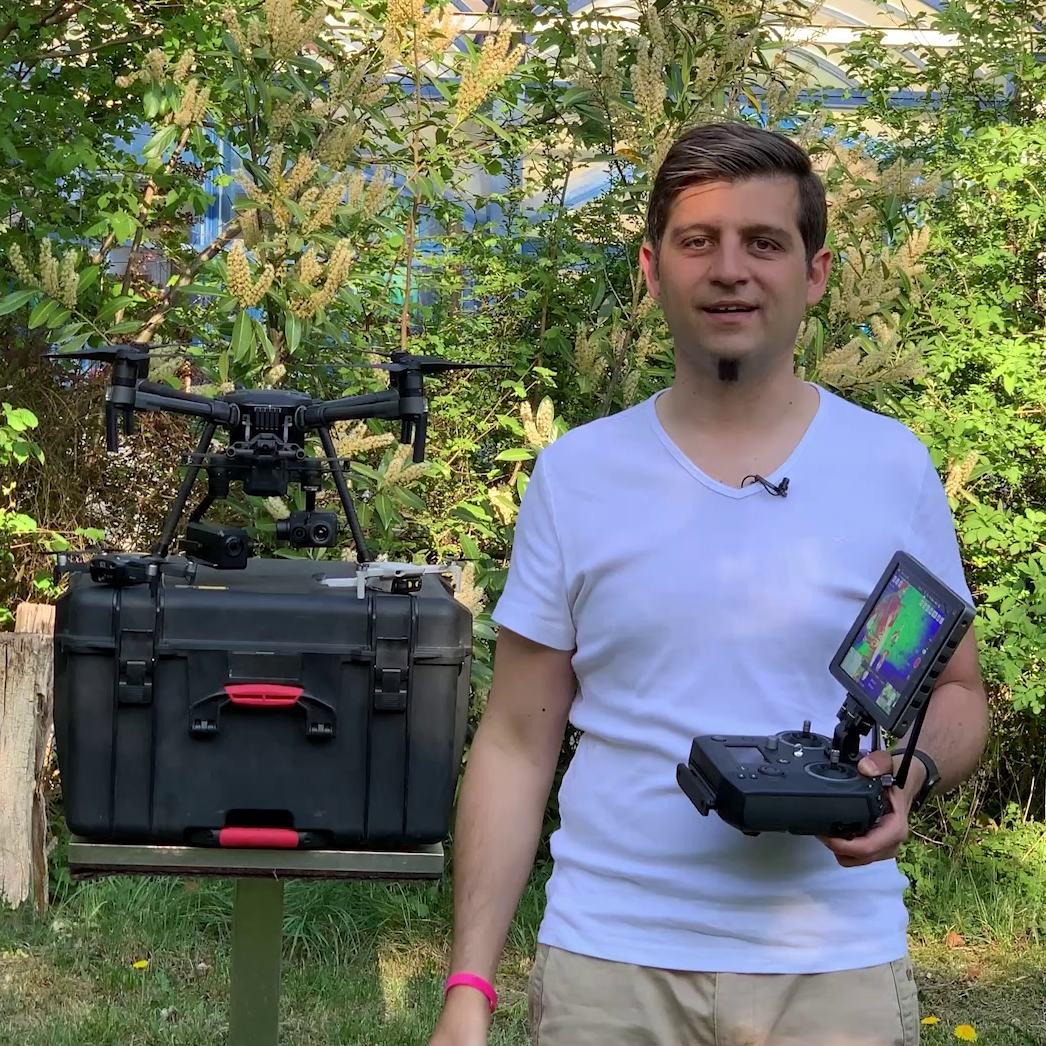 Nico Ninov
Founder and managing director of nicopter GmbH since 2016 in Flurlingen, Switzerland
Dipl.-Ing. Communication and Information Technology (2009)
Coach for drone pilots since 2010
Business Development Manager at ABB Schweiz AG (2009-2019)
Head of the specialist group "Training, Licensing and Personnel" in the UAV DACH since 2019

Anna-Katharina Aardeck
Deputy Managing Director of nicopter GmbH since 2016
BSc industrial engineering
MSc Business Development and Internationalization
Drone pilot and trainer since 2016
Association tasks in: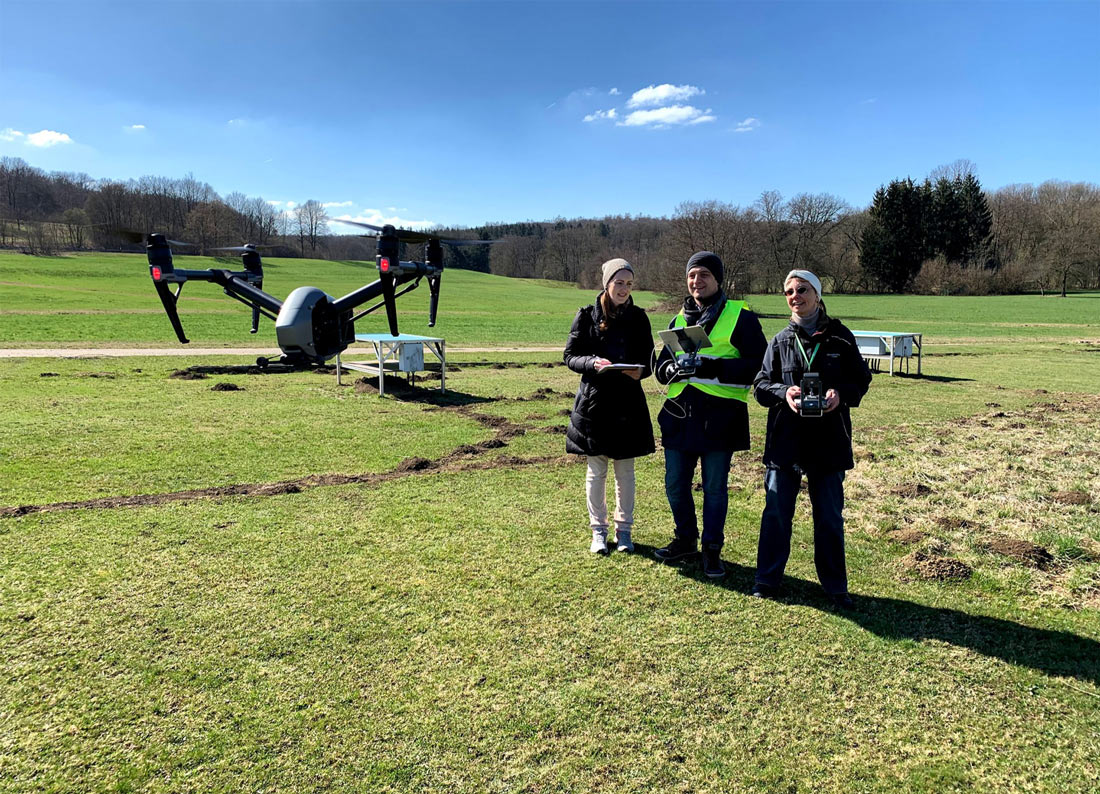 Get your drone license ONLINE now from 129 €
Since November 2017, Drone Lions is approved by the Federal Aviation Office under registration number 001Z as a permanent establishment, recognized body DE.AST.001 UAVDACH-Services UG to carry out official testing for the proof of UAV knowledge in accordance to the §21d LuftVO legislation.