Latest Drone Industry News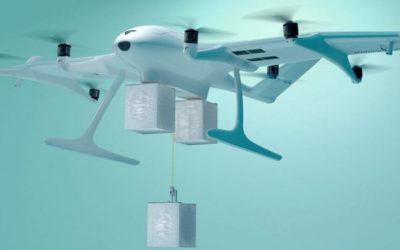 Wingcopter made its name as a German developer, manufacturer and service-provider of Unmanned Aircraft Systems. This week they introduced its new drone generation: the Wingcopter 198. This drone is an all-electric, vertical-take-off-and-landing(eVTOL) with a fixed...
read more
Financial, Laws and Standards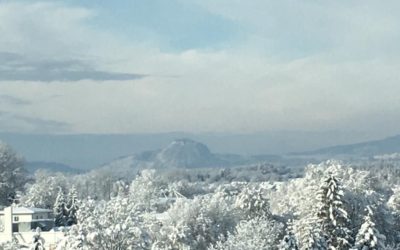 The drone company Dronedeploy has raised USD 50 million from various investors in a financing round. This brings the company's total funding to $ 142 million. The capital is to be used, among other things, to accelerate expansion in Europe. Dronedeploy provides...
read more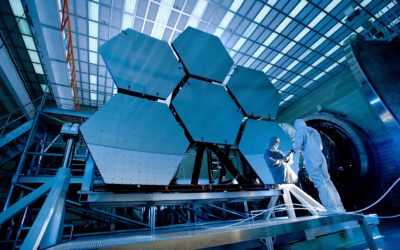 The asset manager Ark Invest has announced that it will launch an investment fund for space research that will also include drones and electric aircraft.Read more...
read more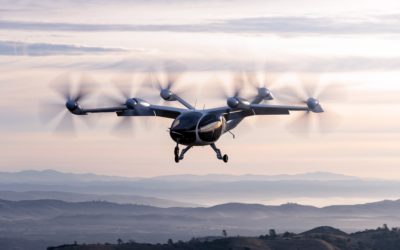 The air taxi company Joby Aero seems to be planning an IPO, which is to come about through a merger with an acquisition company. Joby has raised more than $ 800 million in venture capital to date and recently acquired Uber's UAM division. Read more...
read more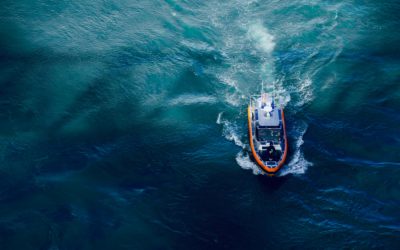 In Singapur wurde vor kurzem getestet, wie  Drohnen Dokumente oder auch Medikamente zwischen Schiff und Festland transportieren können, um Abläufe zu beschleunigen oder gar komplette Anlegevorgänge zu vermeiden. Auch in Rotterdam fanden solche Flüge bereits statt....
read more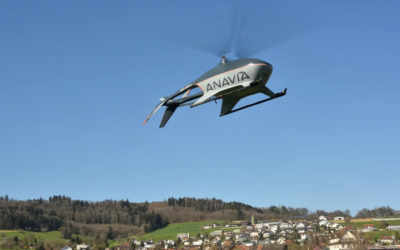 Der Helikopter von Anavia aus Villmergen soll künftig etwa im Vermessungs- oder Überwachungseinsatz bemannte Luftfahrzeuge ersetzen können. Zwar ist der Helikopter HT-100 der Anavia AG mit bis zu 120 km/h zwar nicht sehr schnell - doch die Tragkraft ist ordentlich....
read more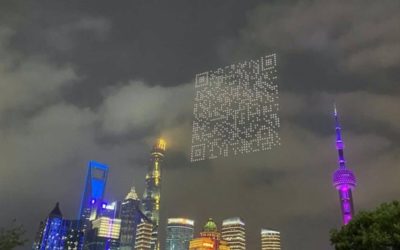 Science fiction fans know it from stories of neo noir such as Blade Runner: Huge neon signs dominate the urban scene. The developer forge Bili Bili & Cygames has now taken this type of advertising to the next level. In Shanghai, she commissioned the drone experts...
read more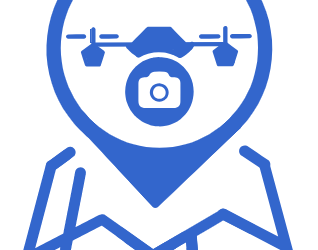 While commercial drone sales will have doubled from 2020 to 2025, there remain significant barriers to entry for the average drone user. Obtaining your EU-drone pilots license, buying the best hardware for your needs, and acquiring flight approval from the LLB can all...
read more
No Results Found
The page you requested could not be found. Try refining your search, or use the navigation above to locate the post.
Join the droneLIONS Academy starting from 169€ per year
From 2017 to 2020 nicopter GmbH was approved by the Federal Aviation Office (LBA) as an operating and testing facility of the recognized body DE.AST.001 UAVDACH-Services UG for the verification of the remote pilot´s license according to paragraph 21d of the Aviation Ordinance. During this time, we trained over 400 pilots for the successfully completed test.
Since January 2021 we have been offering training courses to obtain the EU certificate of competence and the EU remote pilot's certificate. As the regional office of DE.PStF.010 UAVDACH-Services UG notified by the LBA, we also take the official test for the EU remote pilot's certificate A2 according to the latest regulation (EU) 2019/947.