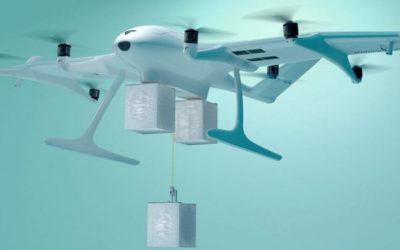 Wingcopter made its name as a German developer, manufacturer and service-provider of Unmanned Aircraft Systems. This week they introduced its new drone generation: the Wingcopter 198. This drone is an all-electric, vertical-take-off-and-landing(eVTOL) with a fixed...
mehr lesen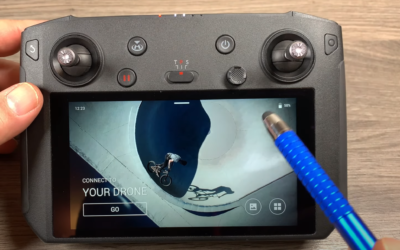 Whenever you fly a DJI Drone, it is creating a flight record. These files are stored in an encrypted txt format and contain information you want, like flight path and where the gimbal was pointing. You need to retrieve the flight record files from the DJI controller...
mehr lesen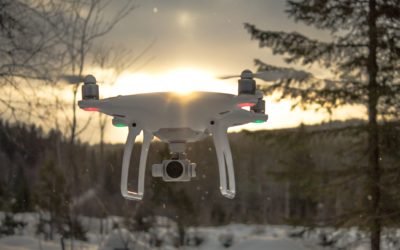 Battery DJI drones use lithium polymer (LiPo) batteries. However, such batteries will not perform well in cold temperatures because the chemical reaction inside the batteries will slow down. Note the following: Use only fully charged batteries. Heat the batteries to...
mehr lesen
Regeln, Gesetze und Finanzen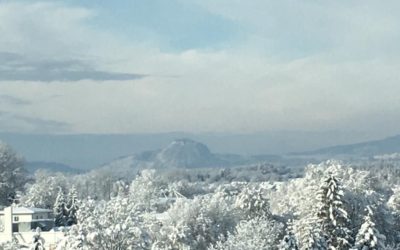 The drone company Dronedeploy has raised USD 50 million from various investors in a financing round. This brings the company's total funding to $ 142 million. The capital is to be used, among other things, to accelerate expansion in Europe. Dronedeploy provides...
mehr lesen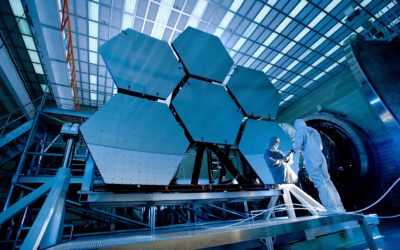 The asset manager Ark Invest has announced that it will launch an investment fund for space research that will also include drones and electric aircraft.Read more...
mehr lesen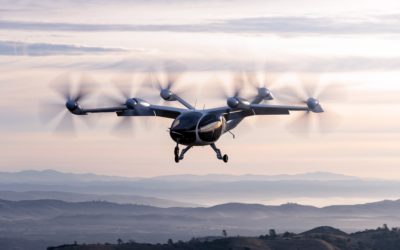 The air taxi company Joby Aero seems to be planning an IPO, which is to come about through a merger with an acquisition company. Joby has raised more than $ 800 million in venture capital to date and recently acquired Uber's UAM division. Read more...
mehr lesen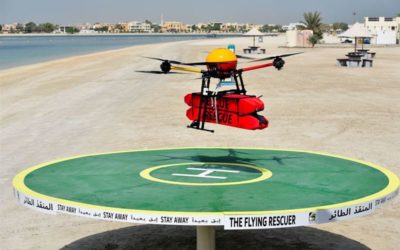 Drones and emergency situations go well together, particularly when first responders need to locate people in need despite poor visibility and challenging terrain. More often than not the applications we've seen involve mountain rescues, locating people who are lost,...
mehr lesen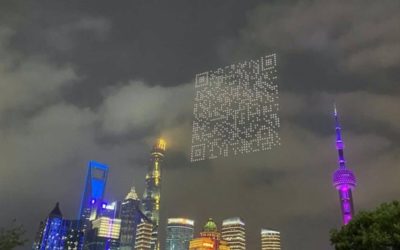 Science fiction fans know it from stories of neo noir such as Blade Runner: Huge neon signs dominate the urban scene. The developer forge Bili Bili & Cygames has now taken this type of advertising to the next level. In Shanghai, she commissioned the drone experts...
mehr lesen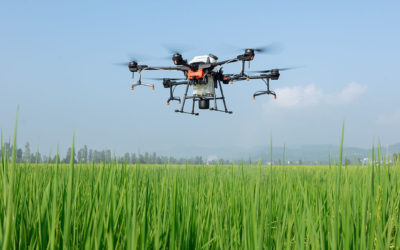 Leading Edge Aerial Technologies has been working on mosquito control since he entered the industry with a college internship in 1985. Now, the company is making a major impact with their drone for mosquito control. The PrecisionVision product line is designed,...
mehr lesen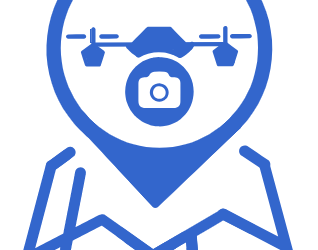 While commercial drone sales will have doubled from 2020 to 2025, there remain significant barriers to entry for the average drone user. Obtaining your EU-drone pilots license, buying the best hardware for your needs, and acquiring flight approval from the LLB can all...
mehr lesen
Keine Ergebnisse gefunden
Die angefragte Seite konnte nicht gefunden werden. Verfeinern Sie Ihre Suche oder verwenden Sie die Navigation oben, um den Beitrag zu finden.
Treten Sie der droneLIONS Academy ab 169 € pro Jahr bei
Von 2017 bis 2020 war nicopter GmbH vom Luftfahrtbundesamt (LBA) als Betriebs- & Prüfungsstätte der anerkannten Stelle DE.AST.001 UAVDACH-Services UG für die Kenntnisnachweisprüfung nach § 21d der LuftVO genehmigt. In dieser Zeit bildeten wir über 400 Piloten für die anschließend erfolgreich absolvierte Prüfung aus.
Seit Januar 2021 bieten wir nun Schulungen an, um den EU-Kompetenznachweis und das EU-Fernpilotenzeugnis zu erhalten. Als Regionalstelle der vom LBA benannten Stelle DE.PStF.010 UAVDACH-Services UG, nehmen wir auch die offizielle Prüfung für das EU-Fernpilotenzeugnis A2 nach neuester Verordnung (EU) 2019/947 ab.